I'm in indieparade today, yay!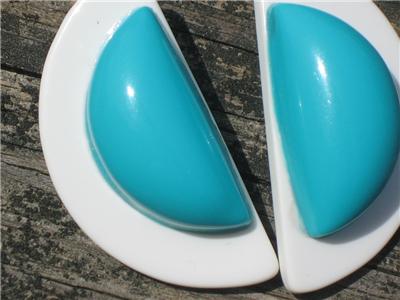 I went garage saling today, and got a great haul- 3 pairs of pants for $6, 2 video games for $10. I also got this fun pair of earrings that I debated keeping for myself, but selling them on
ebay
is the cost of being able to take much needed naps.